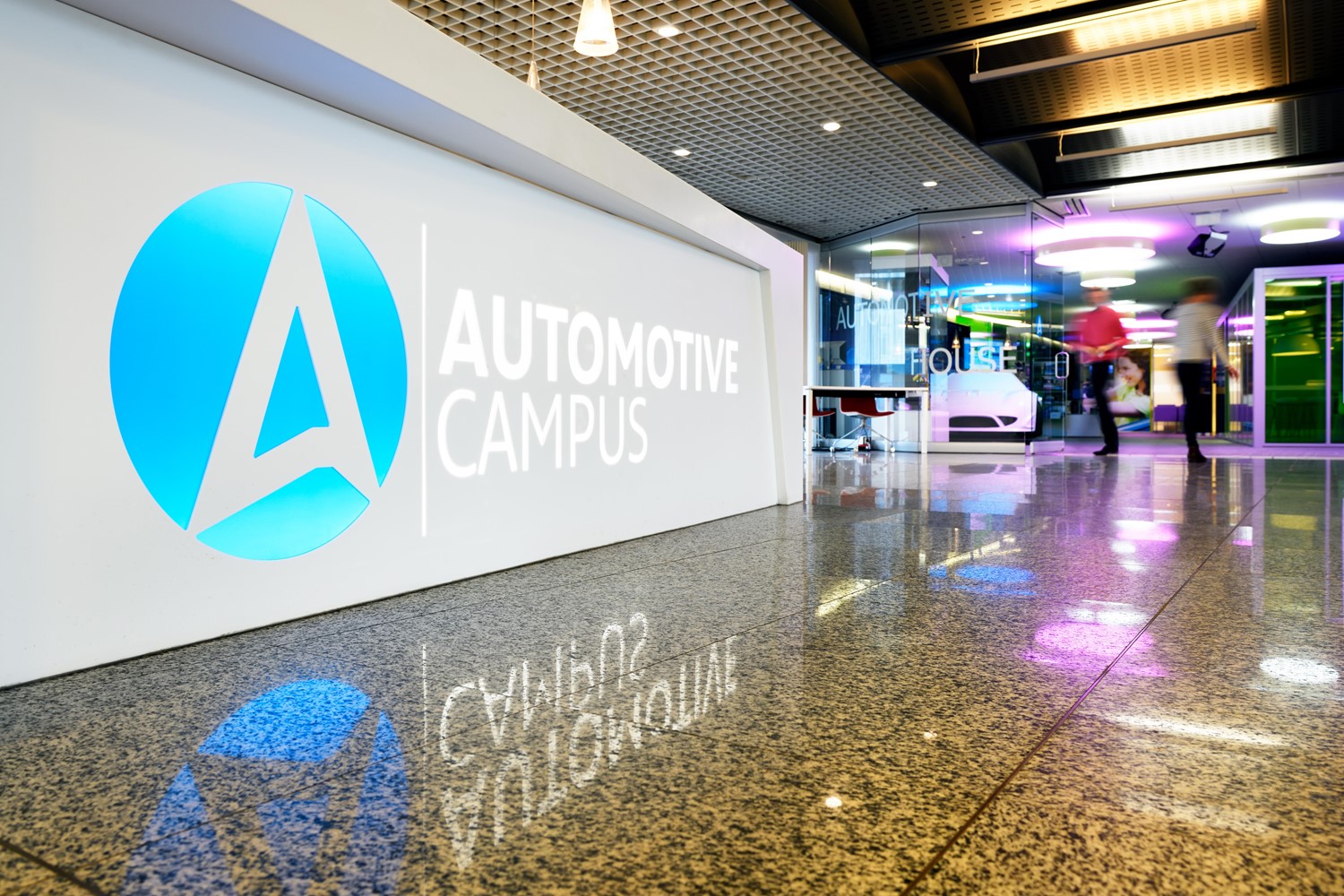 Automotive campus Helmond
Automotive Campus 30, Helmond
The Automotive Campus in Helmond, right in the middle of the Brainport Region, is the national and international hotspot, meeting place, and a potential business location for the automotive business....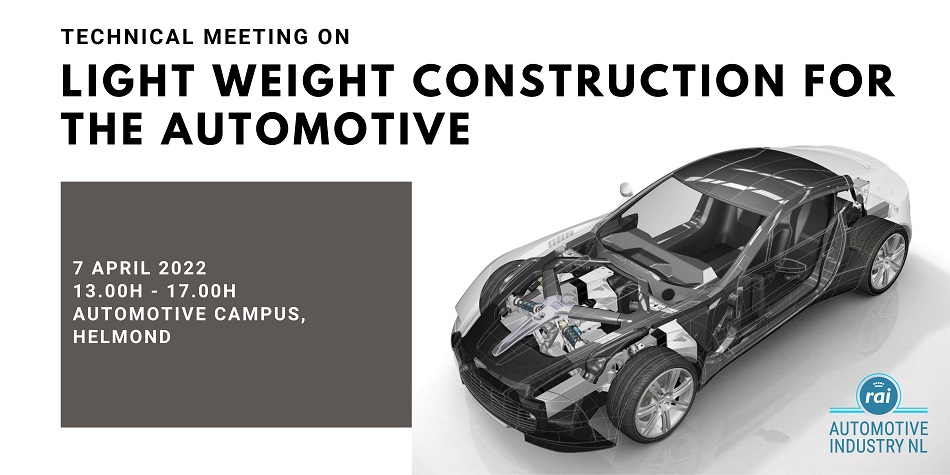 Automotive campus Helmond
Automotive Campus 30, Helmond
Increasingly strict emission guidelines are an important reason for car manufacturers to reduce the weight of vehicles. Therefore, there is a great demand for lightweight products in the automotive industry....