Are you a student who wants to do more then studying? Are you motivated and determined? Then we are looking for you!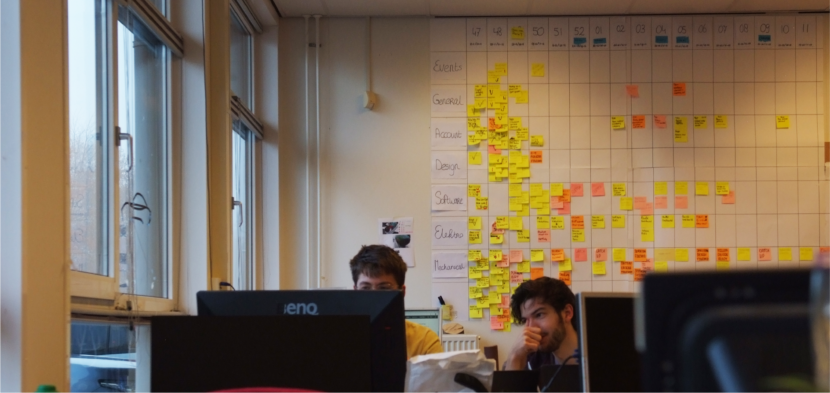 Do you want to do more than using your technical skills? Management could be something for you. You could be the contact person for partners,  promote the car on (social) media, help the team to reach their deadlines, or track the finances.  
Do you want to make the physical parts of the car? Mechanical engineer is the job for you. You will create and simulate parts, think about weight distribution and in the end assemble everything in the car.
/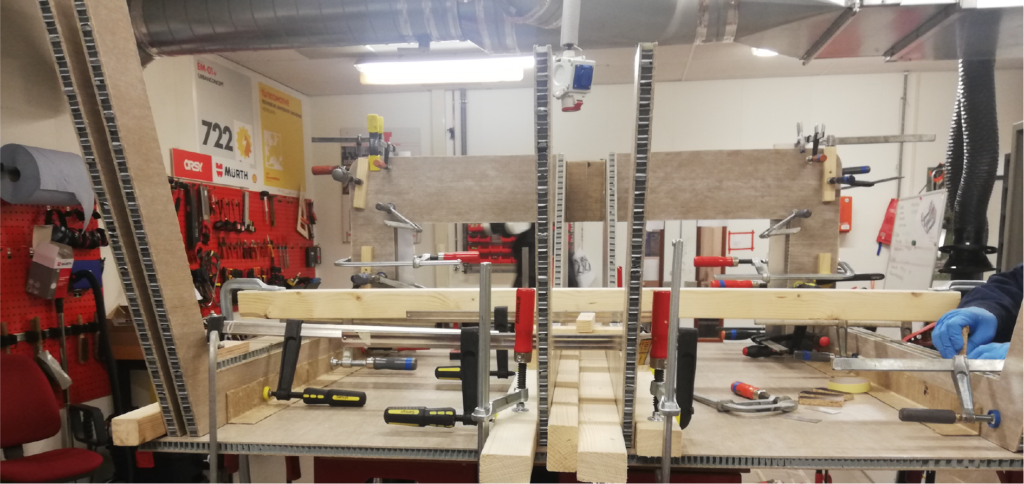 Do you want to design your own PCBs and create the electrical systems in a car? Electrical engineer is the task for you. You will design, solder and test the PCBs you will be making. You will be responsible for the electrical systems and make sure that it works in the car. 
Do you want to write code that makes the car come to life? You could be a software engineer. You will be cooperating closely with the electrical subteam to develop code to do everything from making the drivetrain operate to switching lights all around the car.
/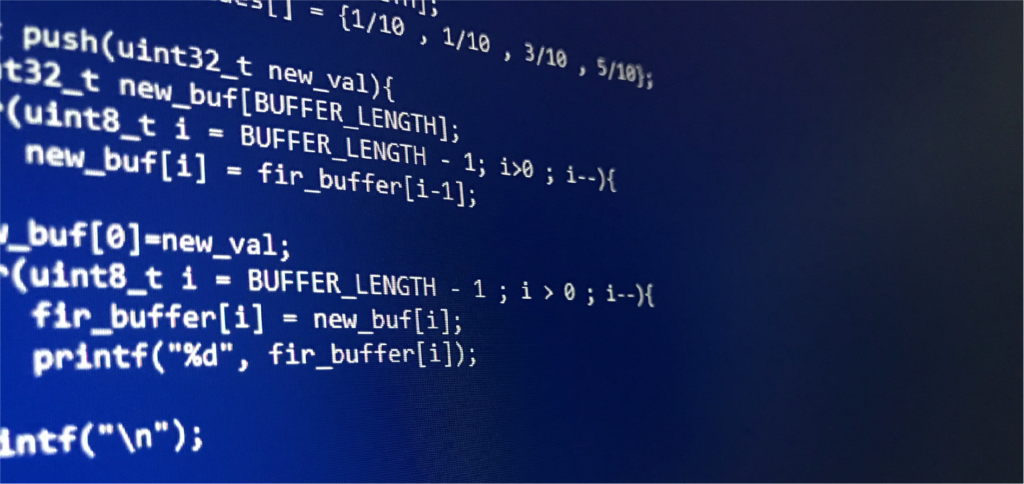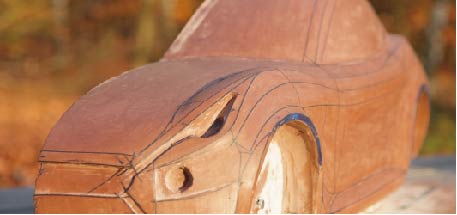 Do you want to design the outside of a car, and think about aesthetics and user friendliness of the interior? You could be one of our next designers. You will be working together with people from many other disciplins to ensure that what you invision will work in the end, and that it is all manufacturable.
Have a cup of coffee online with one our team members!