Reduce complexity, add flexibility
With Nova we forced ourselves to look at mobility from a completely different angle. What should the car of the future look like? Next to efficiency and sustainability the car should be able to adapt to any situation it faces during its life. Adapt to its surroundings, adapt to the driver and adapt to anyone's needs. That is what we envisioned Nova to be.
Due to its modular nature, Nova is able to adapt to any situation it will face during its life. There is nothing more dreadful than making a choice not know what the future will hold, luckily Nova is able to grow with you. This concept allows the user to change specific components of the car throughout the years of ownership.
During its life cycle, Nova can transform in a daily work cruiser, a shared vehicle and a comfortable inter-city cruiser. This encourages to elongate the car's life instead of selling and buying new cars which impacts the environment more.
For Nova to be able to adapt to any situation and driver need, virtually every component is modular and can be changed. Not just the exterior can be swapped but also the internals such as the interior and main dashboard of the car. The purpose was to build a car that can be completely customized. The user can simply take out features that are not desired anymore and implement other features that suit their needs.
This also allows the user to switch outdated components with newer parts. Because Nova can change during its life cycle, we can truly say this car is alive.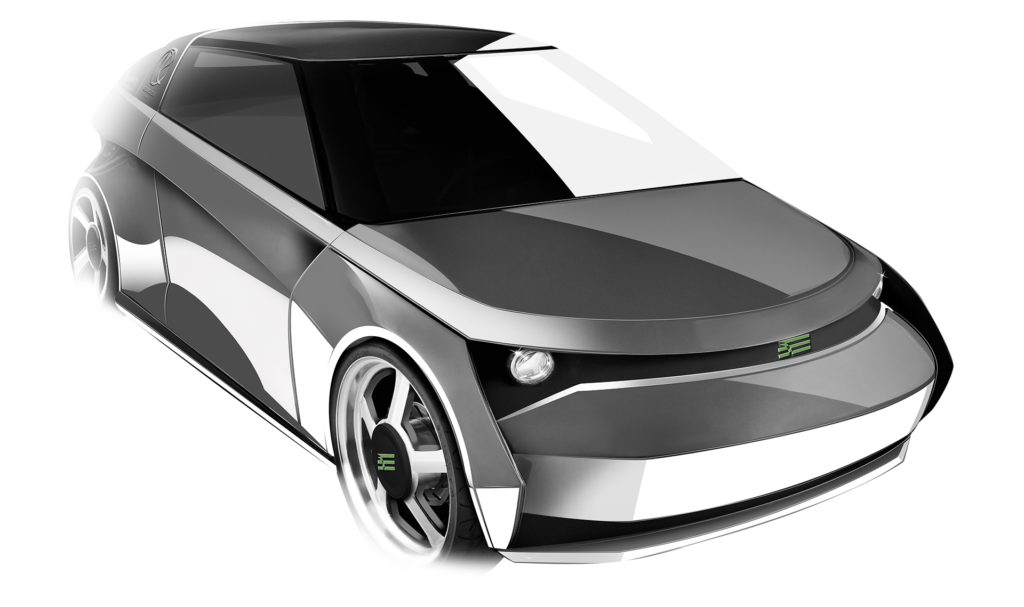 The automotive branch is challenged with new world problems such as road congestion and sustainability issues, however, the design of a standard car hasn't changed much. We believe by building a car with a completely different approach we can spark a change in the industry and hopefully initiate ideas that tackle our biggest problems in mobility.