Sustainability,
without compromise
" We believe that by integrating smart design and new revolutionary materials it is possible to initiate a circular economy today.  Now it is the perfect time to step away from the traditional design mentality and start with a clean slate. "
Twenty-two students, nine majors, one GOAL
Have you seen us in the news?
WANT TO STAY IN THE LOOP? SUBSCRIBE TO OUR NEWSLETTER!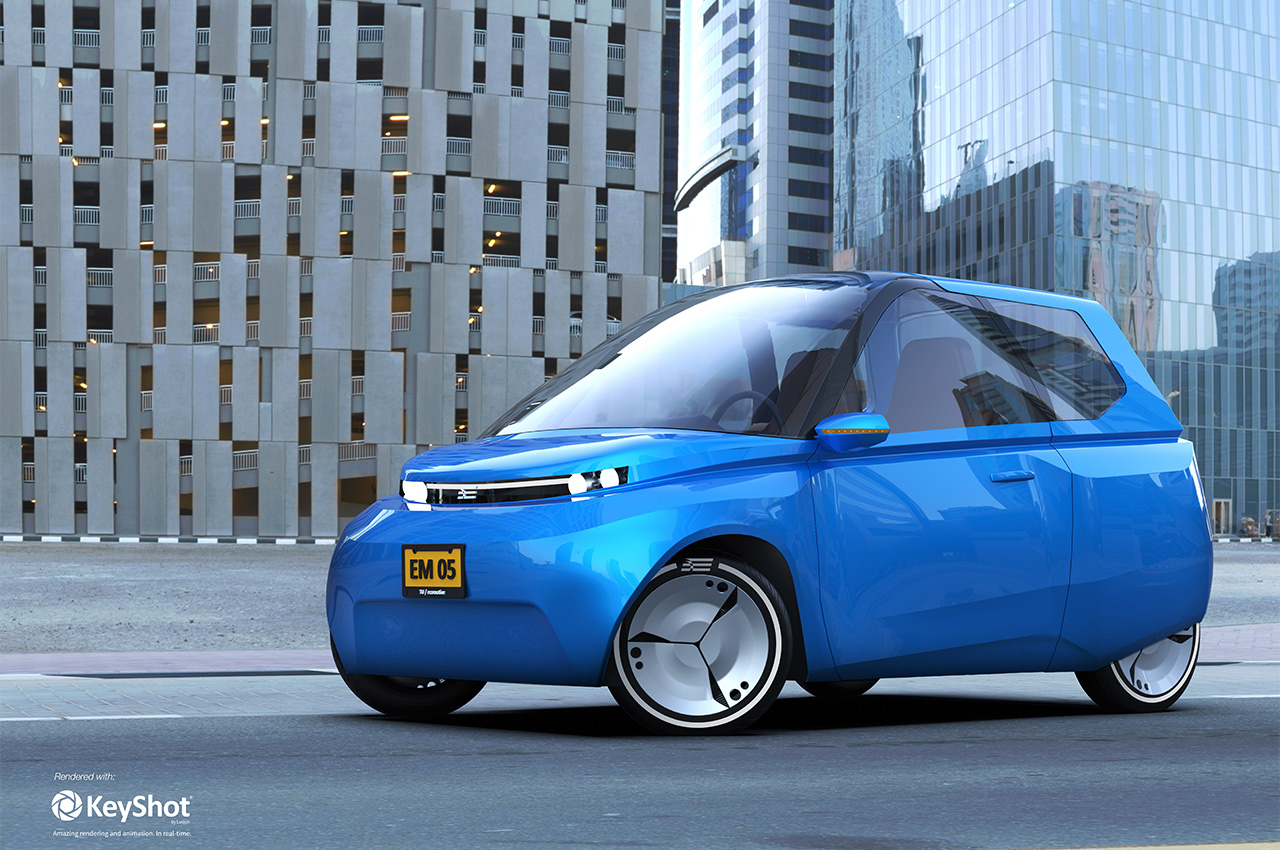 On Tuesday, February 6th in a packed hall at the Eindhoven University of Technology we revealed Noah: World's first circular car. Noah will be the fifth car in TU/ecomotive's history and will feature new technologies focused on the future of the automotive industry. Noah is a fully electric city car and seats two people. Just as his big sister, Lina, […]
A new year, a new team. Since September 2017 a completely new team took over the TU/ecomotive office. We have learned a great deal from the previous teams and are ready to tackle new problems and to explore new possibilities For the first time in two years, TU/ecomotive starts with a completely new team. The team is highly motivated to […]
See all our news
Follow us everywhere we go!