Lina
The car that nature would have built
With Lina, we took inspiration from what nature has to offer. Instead of using traditional materials to build the chassis and the body panels, biobased options have been used.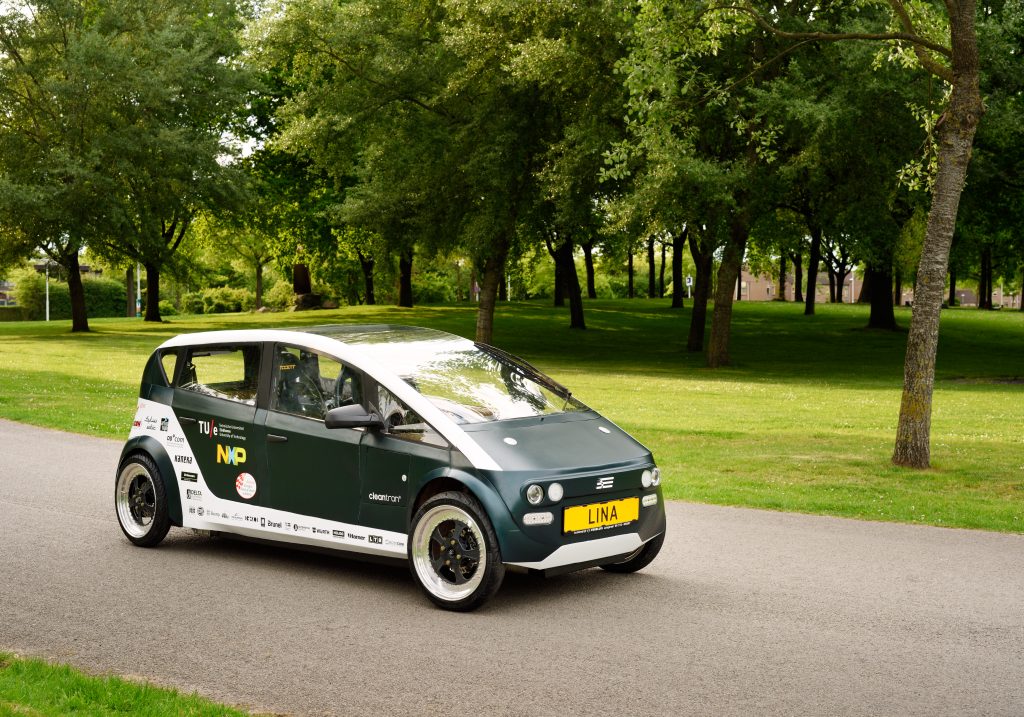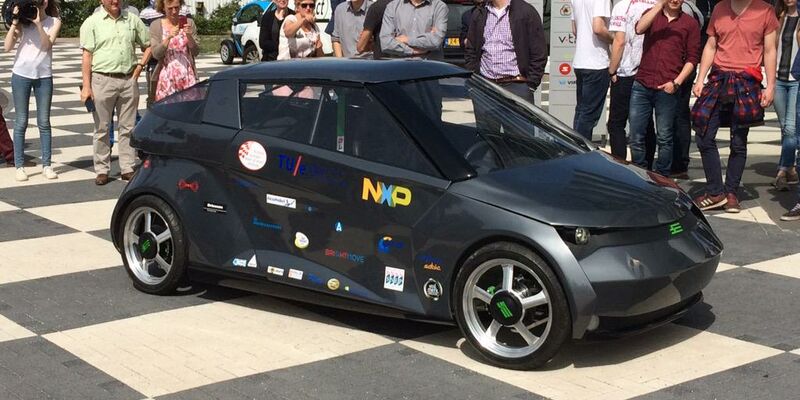 Nova
Reduce complexity, add flexibility
With Nova, adaptation to its surroundings was the key essential. Nova's vision is that a car should be able to adapt to any situation it faces during its life.
Isa
Simple. Practical. Efficient.
Isa is a fully electric car with an equivalent efficiency of 1 liter of petrol for 400 kilometers. This is achieved by combining smart design, ultra lightweight materials and minimalistic solutions.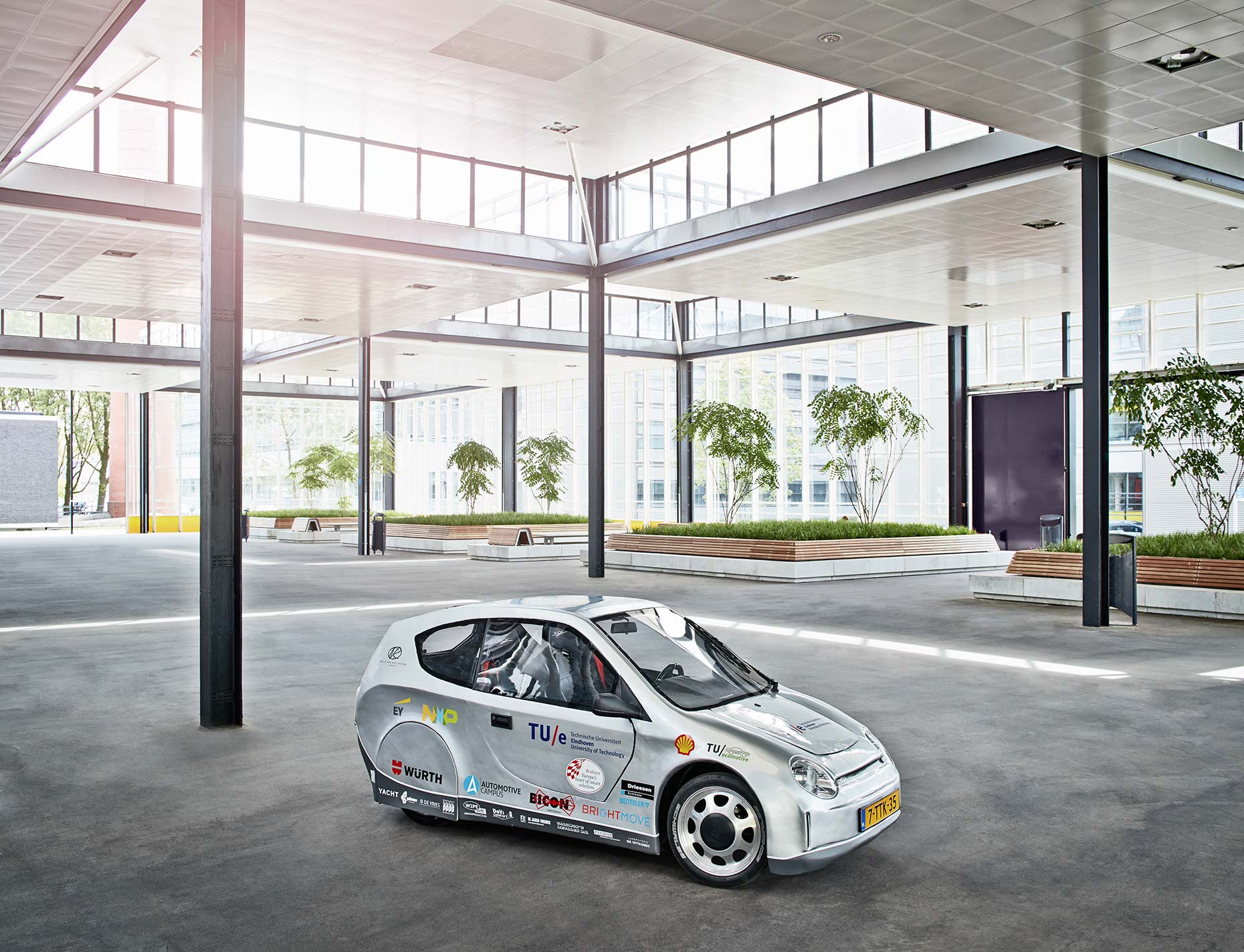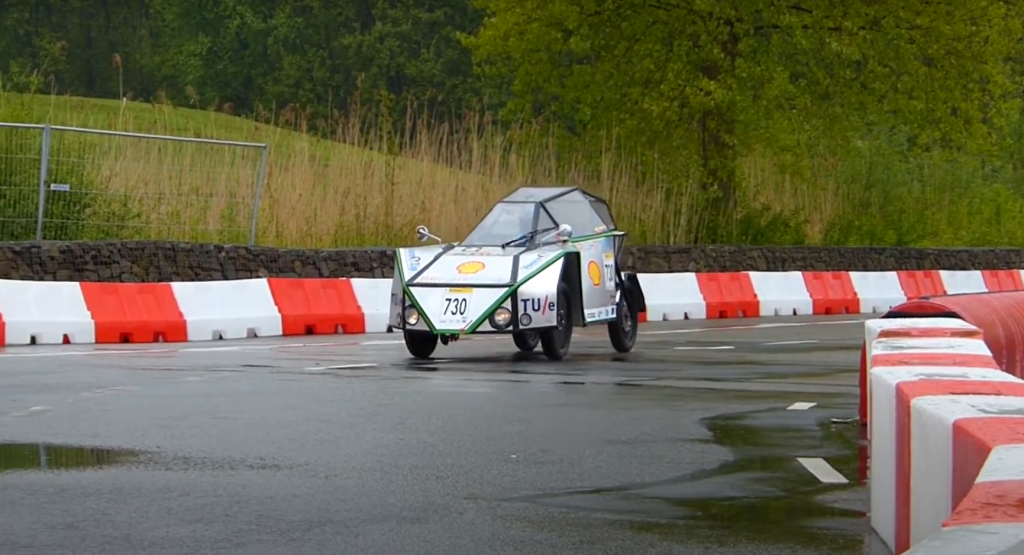 Penny is a car that competed in the Urban Concept Electric class of the Shell eco-marathon with the aim of building a fuel-efficient city car.
Our cars are a showcase of investment into the future!