Are you looking for a great adventure starting from the next academic year? Want to work on the future of sustainable mobility in a multidisciplinary team and dare the industry by building a concept car? With TU/ecomotive, we are recruiting our next team and we are looking for you!
This year, we are shaping the future of sustainable mobility by working on the creation of a CO2 neutral car. The year before, a car fully made out of waste was created. All these concepts are born in the beginning of the project and are extensively thought of.
What is needed within the industry and how to keep innovating are two important questions when deciding on a new concept. Will you be deciding on the concept that will be made into a real car next year?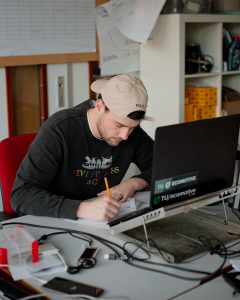 In a team, there are a lot of positions that can be filled in. Think of electrical engineers, mechanical engineers, software engineers, designers, PR manager and an account manager. To find out more about what these positions entail you get the possibility to talk to the current team members! You can ask them all the questions you want to find out what position fits you best.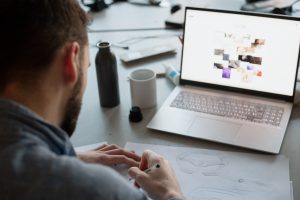 Subscribe yourself for the speed dates by filling in the following form!
https://forms.gle/xNTLL1QuqBNx8aka6
Stay green and see you later🍃