New perspective
As you might know, TU/ecomotive is an ever changing team with the great goal of sustainable mobility. The last team has built Luca, finding a way to battle the surplus of waste. This year, we have a new team that looks at the sustainable mobility with a new perspective. More about this team and this new perspective will be made clear in the upcoming weeks.
Branding
As a new team we want to show ourselves with our new branding. Meaning, different colours, fonts and logos of course.
It took some time to get the vision of our team and the branding lined up. Making it even more exciting to present. New main colour is this 'TU/ecomotive' blue used together with a darker blue for contrast. Giving TU/ecomotive a new and fresh look. Combined with the new fonts and design language it radiates the same energy as the team. Approachable, inviting and confident.
Logotype
Tagline
Shaping a sustainable future together
Fonts
Headings: Manrope ExtraBold
Text: Poppins Regular
Colors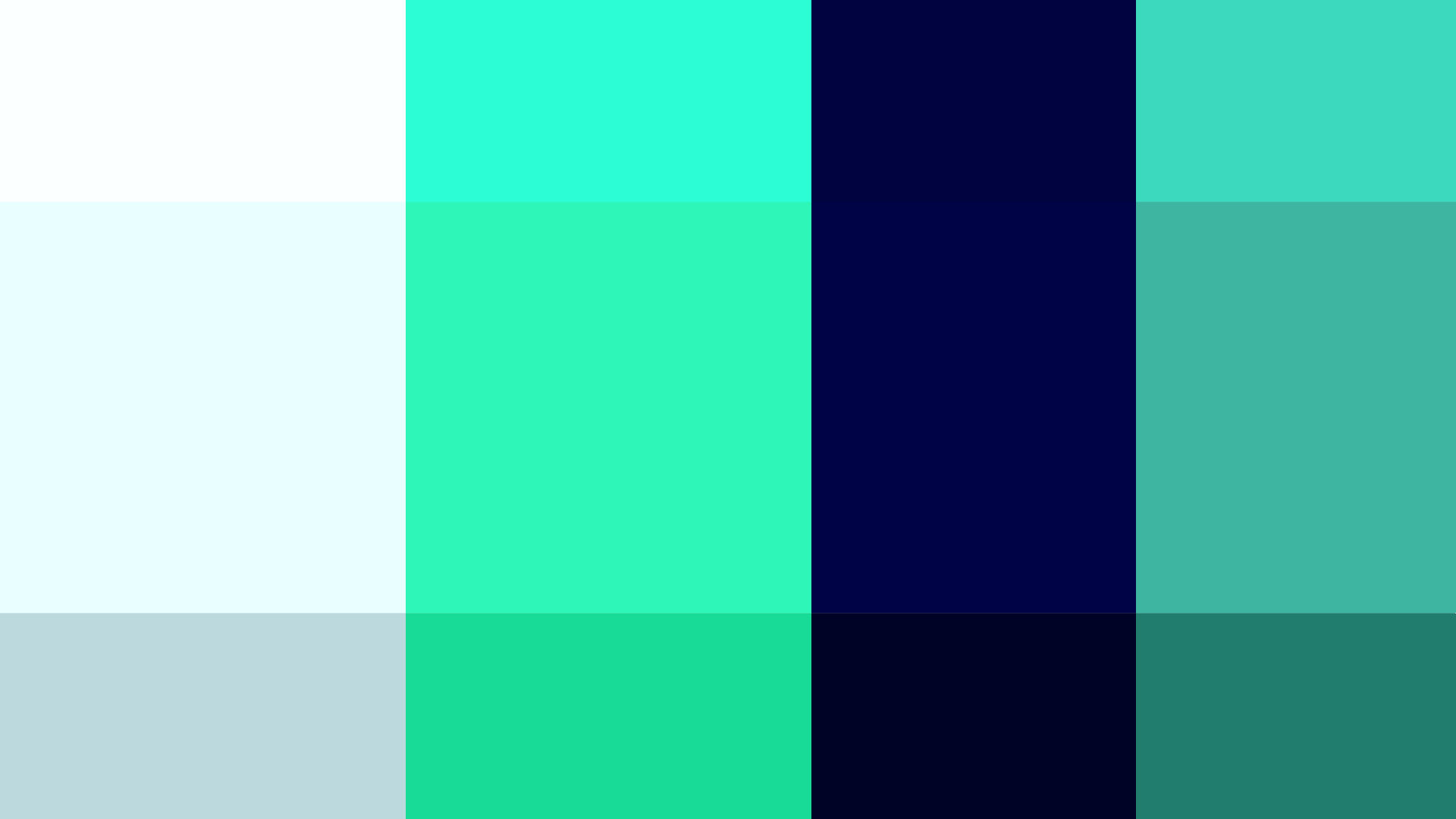 Let us know what you think of this new style.
New team
Since we are a new team there will be several changes, branding being only the beginning. In the upcoming weeks, we will keep you up to date with monthly blogposts and bi-weekly social media posts. We all hope that you follow along the process together with us and do not doubt to get in contact with us if there are any questions.
Till next time,
TU/ecomotive